Let us tell you a bit about Cambri
Who we are
Cambri is a Nordic res-tech growth company made up of dedicated academics, technologists, product developers, data scientists, innovators and insights professionals.
It all started in 2018 when Dr Heli Holttinen together with three co-creation clients successfully launched the beta version of the product concept test. In 2019, co-founders Dani Kamras and Dr Outi Somervuori joined. Since then, our business has been expanding.
Given our Nordic roots, our headquarters are split between Helsinki and Stockholm. As we continue to expand, we also now have offices across Europe and the UK.
What Cambri means
Inspired by the Cambrian Explosion, a time of dramatic expansion and diversification of life forms on earth, our name represents our commitment to fuelling product innovation with the right tools and mindset for evolution and growth. We are here to help you create your own Cambrian explosion of ideas that will turn into long-lasting products and services.
Our philosophy
Having an iterative mindset has proven time and time again to drive success. That's why our motto is: Test early, test often, learn fast.
We're passionate about iteration as the means of creating more aligned, efficient, faster and successful innovation teams. Cambri is a co-creation journey. We are constantly developing our platform together with our users so our customers reach their full innovation and growth potential.
We are bold, knowledgeable and ready to challenge the status quo!
Our dream
Every team can run iterative product innovation and bring only purposeful products to market.
With the help of Cambri, all brand and product teams can innovate in an iterative test-and-learn manner and bring only purposeful and long-lasting brands, products and services to market.
Own purpose
We reduce waste from people's lives and the planet.
We help teams test and apply reliable and robust consumer insights to dramatically increase their product or service's success rate following launch.
Our value proposition
We make advanced consumer research easy and amplify innovation.
Cambri makes insights simple and accessible to the whole team. We do the heavy lifting so you can focus your time on the rest of your to do list.
Ready to dive in and learn more?
We regularly share knowledge and industry insights so you can keep up with current trends and relevant news.
Whether you feel like watching our webinars, checking out our reports, reading our blogs or downloading our whitepapers, we invite you to take a look at our resources to see what Cambri can offer.
Get inspired!
"We use Cambri to quantify the results we get from a focus group, to test packaging designs, and much more."
Innovation Projects Lead at Nestlé Nordics
"Cambri is well designed and our preferred tool for concept testing."
Head of Insights & Category at Royal Unibrew
"We use Cambri extensively on a global level. It's quick, cost-efficient, and flexible."
Head of Consumer Insight at Valio
Find out how 110+ global brands use Cambri to amplify innovation and reduce waste.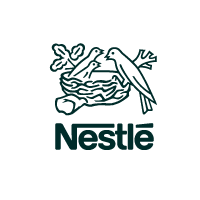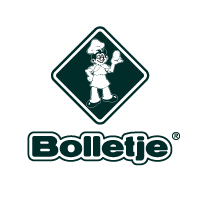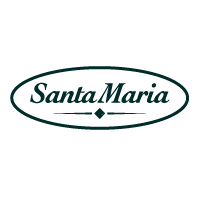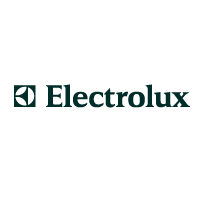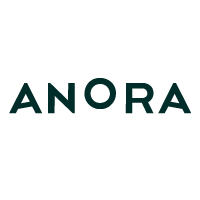 Careers
Are you an innovator at heart? Looking for a career in consumer insights? Then check out our open positions.
Open positions
Think you'd be a good fit?
VP Sales
About the role
We are looking for a VP Sales to join our London office. You would be responsible for leading the Cambri sales team, accountable for sales performance across all aspects of the customer lifecycle - new customer acquisition, revenue expansion and retention.
You will collaborate with the marketing and client success team to define and implement the go-to-market strategy and ensure Cambri is exceeding annual targets.
This hire will be a key member of the executive management team and will participate in regular management meetings providing sales forecasts, customer and market insights and contributing to the overall company strategy and success. Finally, you will be a Cambri spokesperson and ambassador participating in and driving thought leadership activities and ensuring our values of are realised across the sales organization.
Key Accountabilities
- Developing and executing an aggressive sales strategy to drive Cambri sales performance
- Achieving company bookings targets
- Working with Rev Ops to ensure the company has accurate forecast each quarter
- Creating an environment where sales reps can grow and develop
- Lead from the front, becoming an expert on selling Cambri and ensuring you're able to support sales reps in working with prospects
- Promoting a customer-focused environment, ensuring that we're continuing to think about the long-term success of Cambri
- Working closely with your peers in the Management Team to help promote a culture of excellence.
We offer
- Work in a fast-growing SaaS company with strong commercial and academic experience and a drive for international growth
- The possibility to work in a small fast moving team where you can make a big impact
- Flexible working environment.
How to apply?
If you are interested in the position, please contact our HR by clickng the button below. Include the title "VP Sales" in the title of the email.
Please write a short description of what makes the position interesting to you and include your CV as an attachment.
Don't see what you're looking for? We're always interested in hearing from likeminded people. Send us your CV anyway and we'll be in touch if there's a match.