Ready to get started on your iterative testing journey?
Get in touch with our product innovation and consumer research experts today to learn how Cambri can help you get the results you deserve!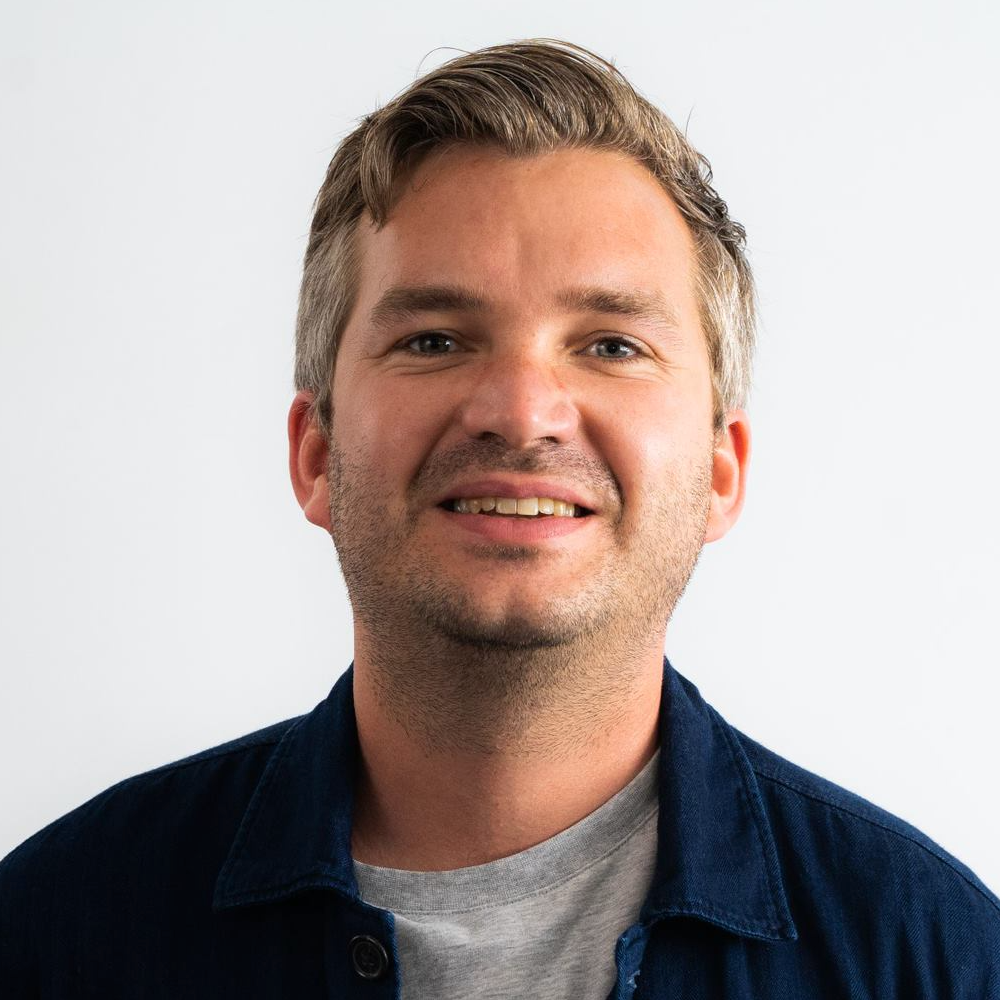 Dedicated data-driven professional with 10 years' experience identifying opportunities and the right solutions.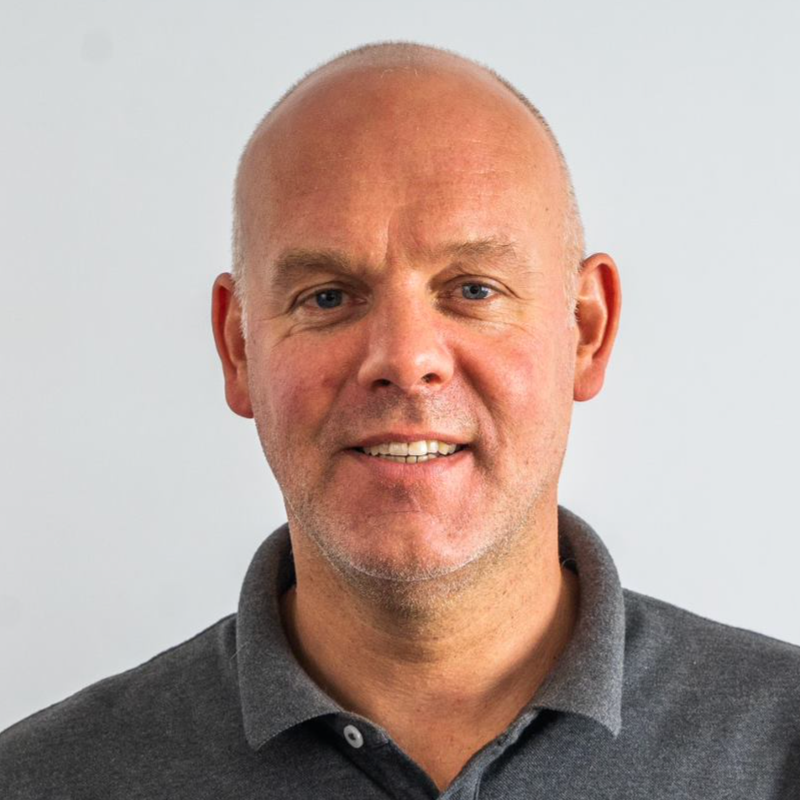 Passionate about exploring new markets. 10+ years' experience in sales, marketing and consulting.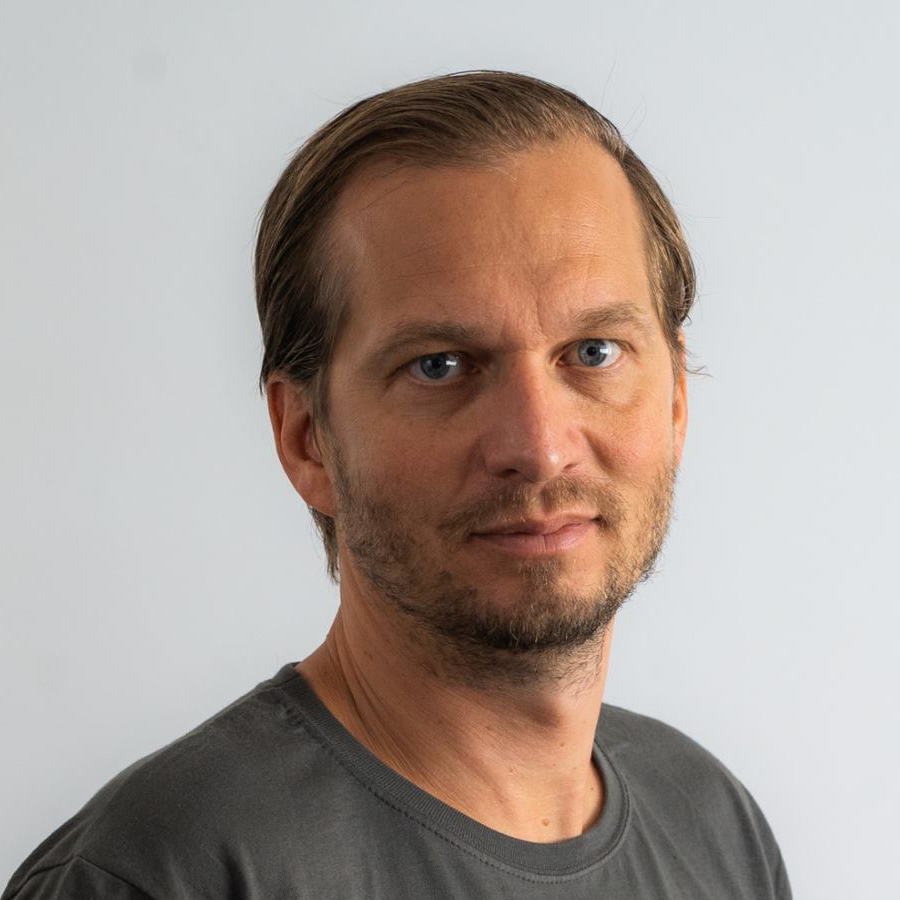 Analytical and self-motivated senior manager with an entrepreneurial mindset.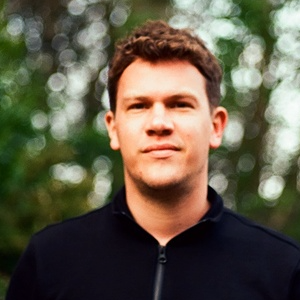 Highly experienced in helping large companies find and implement the right data and insights solutions.
Subscribe to our newsletter