With you every step of the way
The innovation journey is an exciting learning path and Cambri will guide you along the way.
Our experts are here to share their experience, knowledge and advice. We also have a huge Help Centre you can consult and in-house specialists for support with more tricky tests.
Nordic know-how
Our team are highly skilled, with many years of experience and 6 PhDs between them.
Expert guidance
Enjoy the independence you need and reach out when you need a little more support.
Contact our Customer Success
Sometimes you prefer to ask a question or two, or maybe you'd like a deeper explanation. Our trusted team of Customer Success experts are here to provide the guidance you need, when you need it.
Count on us to support you as you do your research. Together, we'll get you the data you need so you can create and launch the right products and services.
Discover our Managed Services
Looking to perform more complex tests? Look no further - our product, portfolio and pricing doctors have got just the tonic! This additional service will help diagnose the right price range, portolio reach and product features.
Just what the doctor ordered!
Our dedicated team consists of seasoned researchers and PhD holders so you can rest assured you'll be in safe hands.
Check out our help centre
The Cambri tool is designed to be easy and intuitive, but we all need a little support at times! If you like getting things done by yourself, you might want to take a peek at our Help Centre. It's available for you to consult as needed.
Whether you've got doubts about setting up your first test or are unsure how to interpret your results, we've prepared help on everything you'll need.
"Our sprints have become shorter and we get results much faster."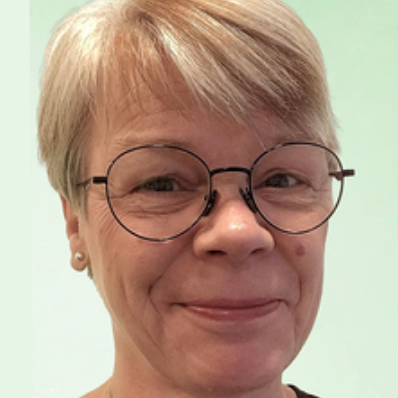 Rauni Strandman
Innovation Manager at Anora
"Instead of trying to understand the past, let's use consumer insights to decipher the future."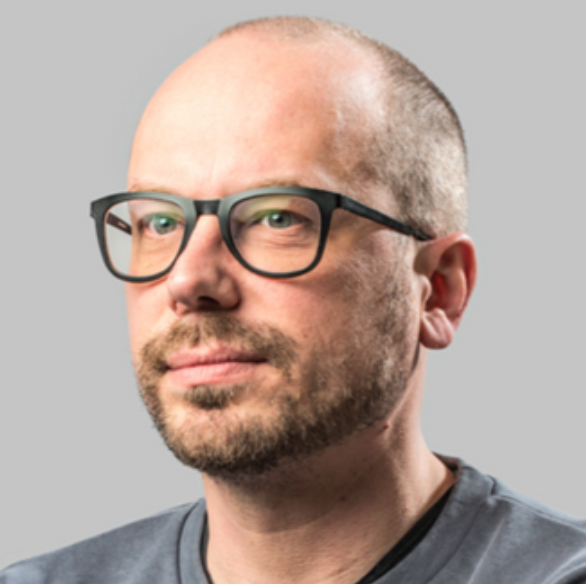 Dr Oskar Korkman
Market Strategist & Co-founder at Alice Labs
"It has been very convenient that our copywriter has been able to use the results from Cambri to inform their work."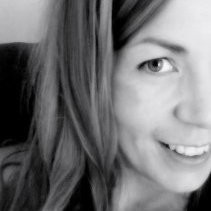 Sanna Dooley
Chief Commercial Officer at Kyrö Distillery
"The best part of Cambri is that we get results very fast. It's also cost-effective: we can get reliable results with a reasonable investment."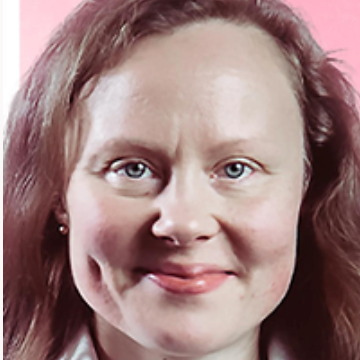 Anna Häkämies
Head of Product Development and Partner at Solar Foods
Subscribe to our newsletter