What are Category Drivers and Segments?
Do you know what drives consumer decision making in your category? Or what different segments we can identify based on consumer decision-making behaviour? Cambri helps you answer these questions with a robust statistical methodology (MaxDiff and Cluster Analysis) so you can decide which segments you should be innovating for and how.
Why is identifying category drivers and segments important?
Consumers have different motivations for using the same brands and products. For example, some buy coffee beans simply because they find the coffee tastes so much better. Others buy beans because they love the smell and everyday luxury that the coffee experience creates.
This study allows you to identify different consumer segments and understand how to win and grow in them
"We use Cambri extensively on a global level. It's quick, cost-efficient and flexible."
Head of Consumer Insight at Valio
"Our sprints have become shorter and we get results much faster."
Innovation Manager at Anora
"A new kind of agile and cost-effective way to gain consumer feedback."
Marketing Director at Cloetta
When to identify category drivers and segments
In usage and attitude (U&A) studies.
Exploring how to grow in a specific category or market.
Deep dives into motivators and meanings, e.g. what healthiness, high quality or sustainability means in a certain category for different consumers.
Methods related to Category Drivers and Segments
Quotes
Neque, pulvinar vestibulum
"We use Cambri to quantify the results we get from a focus group, to test packaging designs, identify how a product would best be introduced to the market, and much more."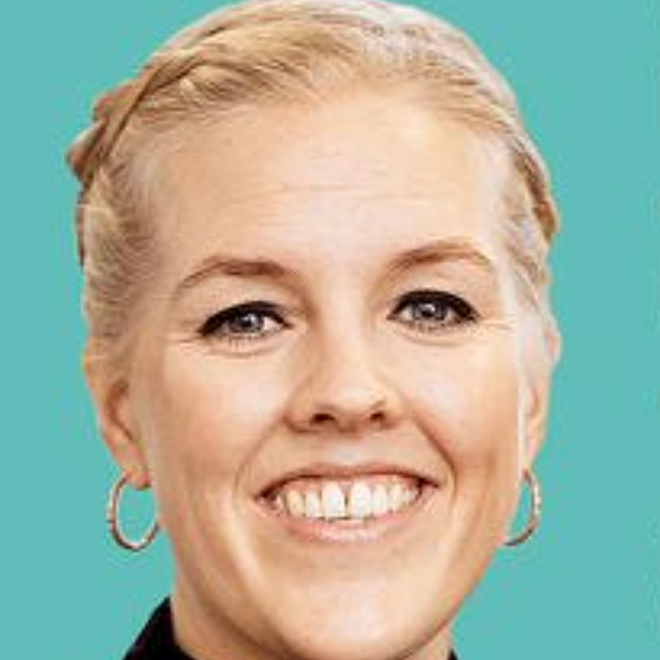 Julia Neergaard Laursen
Innovation Projects Lead at Nestlé Nordics
"It has been very convenient that our copywriter has been able to use the results from Cambri to inform their work. As we now know what style of messaging works and does not work, we can tailor all of our brand assets accordingly."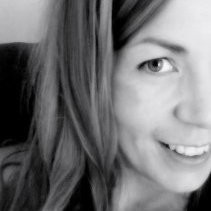 Sanna Dooley
Chief Commercial Officer
"The best part of Cambri is that we get results very fast. It's also cost-effective: we can get reliable results with a reasonable investment."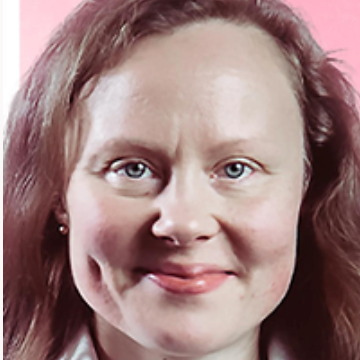 Anna Häkämies
Head of Product Development and Partner at Solar Foods
Subscribe to our newsletter