What is a
Service
concept test

?
Are you unsure if your new service ideas are strong enough to take forward? Been leaning too much on co-creation and qualitative methods and now you're looking for quantitative validation?
Drawing on a design thinking approach, Cambri's service concept test is conceived for the modern service designer. It enables you to adapt and strengthen the most promising service ideas and delete the rest. You'll discover if there is an underlying consumer demand for your service and if your service concept answers real and large enough consumer aims and pains. KPIs (such as Purchase Intent and Uniqueness) and benchmarks databases reveal the launch potential of the concepts tested
Why is service concept testing important?
With up to 90% of new launches failing, no brand can really be sure everything in its portfolio of products and services will be a hit with consumers. The best way to achieve success in times when competition is stiff and consumer needs and expectations are rapidly changing, is to engage with consumers and get their feedback and reactions.
Currently, the global best practice is to adopt agile and lean product and service development. This means testing ideas early and often. Validating your insights hypotheses on consumer aims and pains early on, as well as testing your service value proposition, will greatly improve your odds of success.
Service concept testing helps you pinpoint when and where your service could be used, which groups are most excited about it and why. It allows you to strengthen your service value propositions and be ready for any unexpected interpretations
"We use Cambri extensively on a global level. It's quick, cost-efficient and flexible."
Head of Consumer Insight at Valio
"Our sprints have become shorter and we get results much faster."
Innovation Manager at Anora
"A new kind of agile and cost-effective way to gain consumer feedback."
Marketing Director at Cloetta
When to use Service concept testing
Developing a powerful value proposition.
Prioritising concept ideas for future development.
Exploring entry to a new market.
Methods related to Product concept testing
NLP (Natural Language Processing)
Including open-ended questions in a survey can generate thousands of sentences to make sense of. But this isn't a problem with Cambri's proprietary NLP solution. In a matter of seconds, you'll get an understanding of what consumers are talking about, and whether the sentiment is positive, negative or neutral.
Quotes
Neque, pulvinar vestibulum
"We use Cambri to quantify the results we get from a focus group, to test packaging designs, identify how a product would best be introduced to the market, and much more."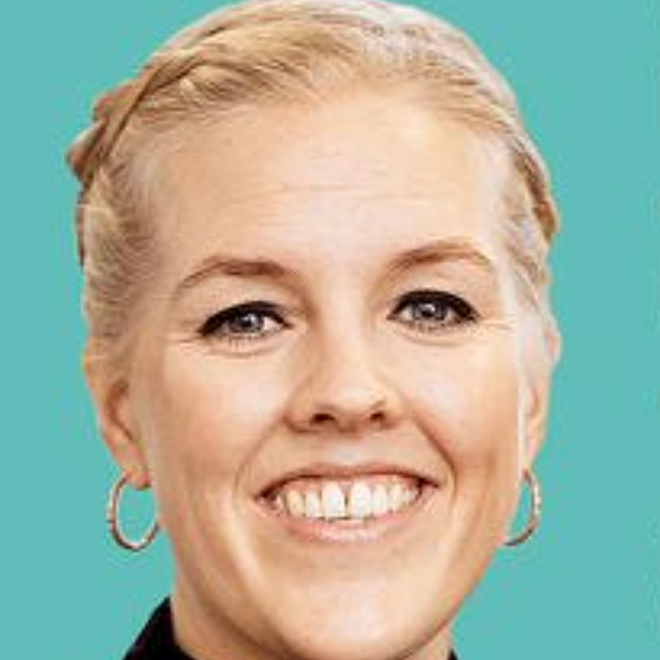 Julia Neergaard Laursen
Innovation Projects Lead at Nestlé Nordics
"It has been very convenient that our copywriter has been able to use the results from Cambri to inform their work. As we now know what style of messaging works and does not work, we can tailor all of our brand assets accordingly."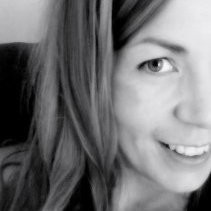 Sanna Dooley
Chief Commercial Officer
"Instead of trying to understand the past, let's use consumer insights to decipher the future."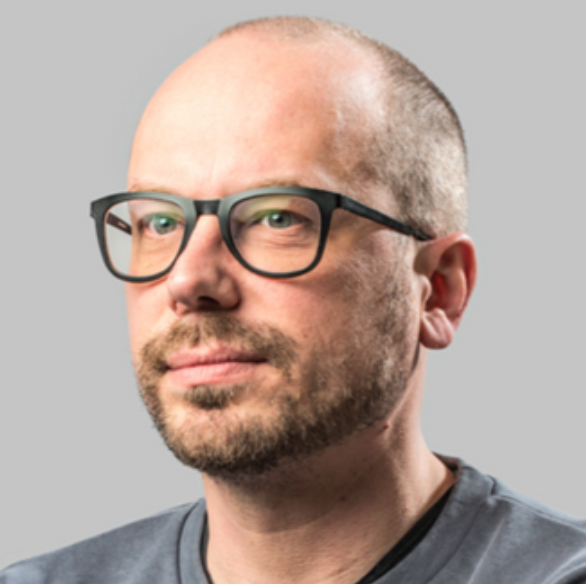 Dr Oskar Korkman
Market Strategist & Co-founder at Alice Labs
Subscribe to our newsletter