Up to 95% of product launches fail
But it doesn't have to be this way. With the help of AI and an iterative approach to innovation you can see much higher innovation success.
Cambri customers see 3 out of 4 new launches succeed. Set your business up for success by talking to us today.
Combine AI and iterative testing to maximize your innovation success
Cambri automated process
We do the hard work for you

You
1

Define your business question and insert your stimuli
Academic research and design thinking best practices help you crystalise your insights hypothesis and value proposition.
2

Automated test generated
Based on your stimuli.
Customisable so you get the necessary insights for decision-making.
Expert methods and AI running under the hood.
Create / Choose target groups.
Country / Countries.
Nº of interviews.
Access to 200+ million consumers globally.
Alternatively, use your own respondents.
Takes from hours to days, depending on the reach of your target group.
5

AI powered automated insights
Launch AI Score - a 2X more accurate launch success prediction than traditional KPIs
Launch AI Advice - Automated summaries and recommendations on how to improve your concept
KPIs and benchmarks.
Cross-market and target group comparisons.
Consumer segmentation simulations.
Automated summary & analysis of open-ended answers by Cambri's proprietary NLP solution and GPT.
Digital dynamic dashboard, PPT, cross-tab, raw data.
Use data and insights to review your ideas and move forward with the best-performing ones, make adjustments to strengthen and improve potential ones, or discard weaker ones.
Launch more successful and relevant products and services.
Iterate your way to successful product innovations
We make advanced consumer research easy and amplify innovation.
With Cambri every team can run iterative product innovation and only bring relevant products to market fast.
86%
say our advanced methods offer clear insights
>240M
Respondents available (130 markets)
Find out how 110+ global brands use Cambri to amplify innovation and reduce waste.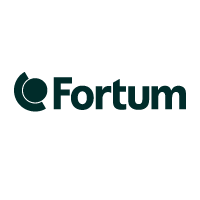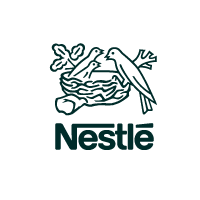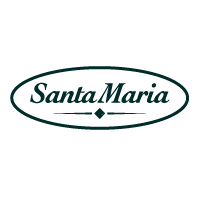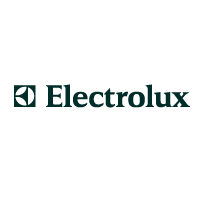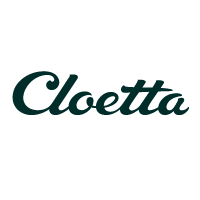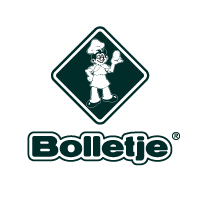 "We use Cambri to quantify the results we get from a focus group, to test packaging designs, identify how a product would best be introduced to the market, and much more."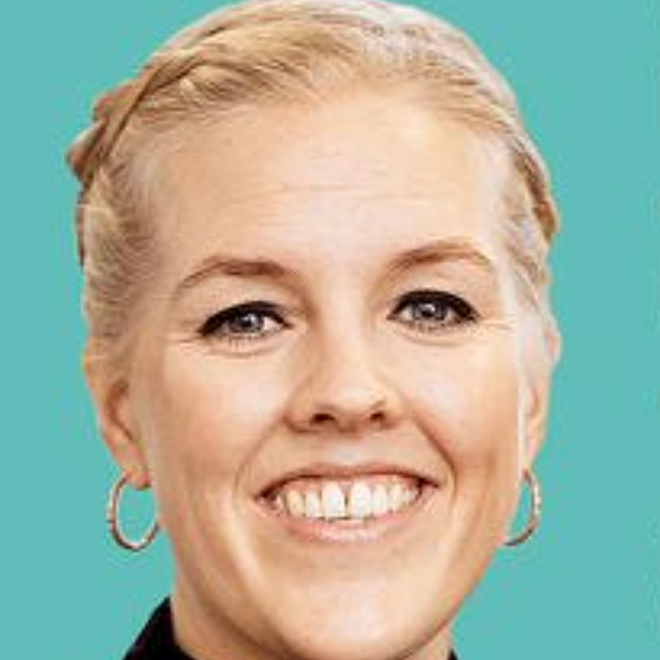 Julia Neergaard Laursen
Innovation Projects Lead at Nestlé Nordics
"It has been very convenient that our copywriter has been able to use the results from Cambri to inform their work. As we now know what style of messaging works and does not work, we can tailor all of our brand assets accordingly."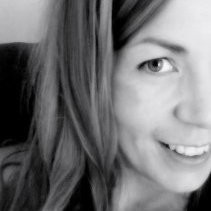 Sanna Dooley
Chief Commercial Officer at Kyrö Distillery
"The best part of Cambri is that we get results very fast. It's also cost-effective: we can get reliable results with a reasonable investment."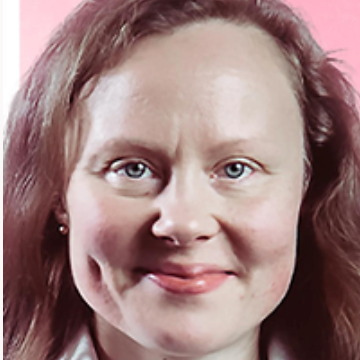 Anna Hakamies
Head of Product Development and Partner at Solar Foods
"Instead of trying to understand the past, let's use consumer insights to decipher the future."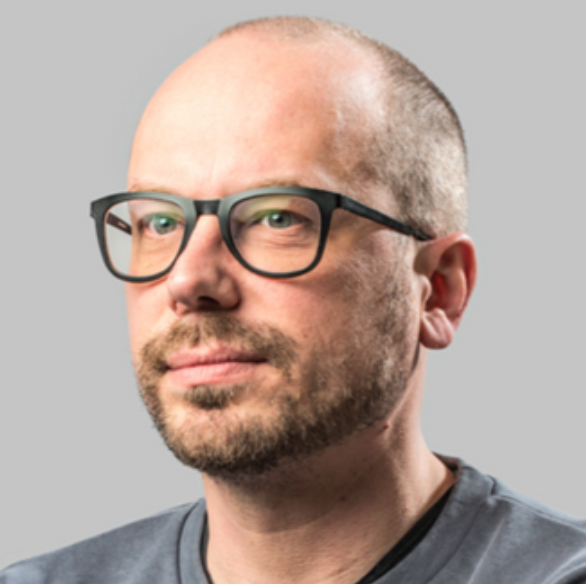 Dr Oskar Korkman
Market Strategist and Co-founder at Alice labs
Subscribe to our newsletter