What is an

Advertising pretest

?
Are you wondering if your advertising campaign is making your target group react the way you hoped?
Cambri's advertising pretest helps you see how effectively your desired message is delivered through an advert. You'll get spontaneous consumer reactions, see heatmaps of how attention-grabbing your visual materials are and hear honest opinions about whether people would purchase your product after seeing your ad.
Why are Advertising pretests important?
Advertising can inform and inspire purchasing decisions and increase brand loyalty. However, it can also create false impressions or worse, go unseen. It could even just annoy people!
By pretesting your ads, you'll gain insight into what consumers really think about your brand and advertising. The tests also reveal any blind spots you might have missed and help ensure your brand strategy communicates the right things about your brand.
It can also show how your global ad material is working in your local market or if it needs localisation
"We use Cambri extensively on a global level. It's quick, cost-efficient and flexible."
Head of Consumer Insight at Valio
"Our sprints have become shorter and we get results much faster."
Innovation Manager at Anora
"A new kind of agile and cost-effective way to gain consumer feedback."
Marketing Director at Cloetta
When to use an Advertising pretest
Launching a new product or product range.
Developing a new creative campaign, brand narrative or advertising material.
Methods related to Packaging design testing
NLP (Natural Language Processing)
Including open-ended questions in a survey can generate thousands of sentences to make sense of. But this isn't a problem with Cambri's proprietary NLP solution. In a matter of seconds, you'll get an understanding of what consumers are talking about, and whether the sentiment is positive, negative or neutral.
Quotes
Neque, pulvinar vestibulum
"We use Cambri to quantify the results we get from a focus group, to test packaging designs, identify how a product would best be introduced to the market, and much more."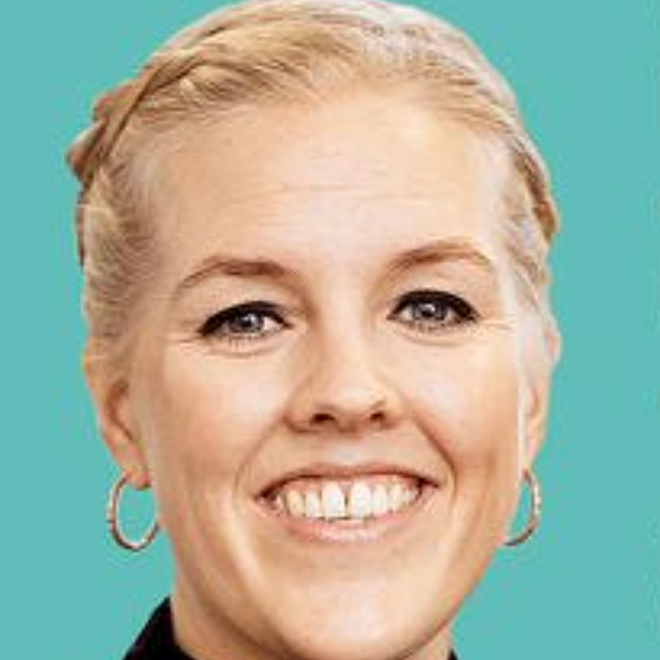 Julia Neergaard Laursen
Innovation Projects Lead at Nestlé Nordics
"It has been very convenient that our copywriter has been able to use the results from Cambri to inform their work. As we now know what style of messaging works and does not work, we can tailor all of our brand assets accordingly."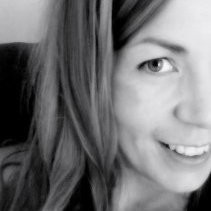 Sanna Dooley
Chief Commercial Officer
"Instead of trying to understand the past, let's use consumer insights to decipher the future."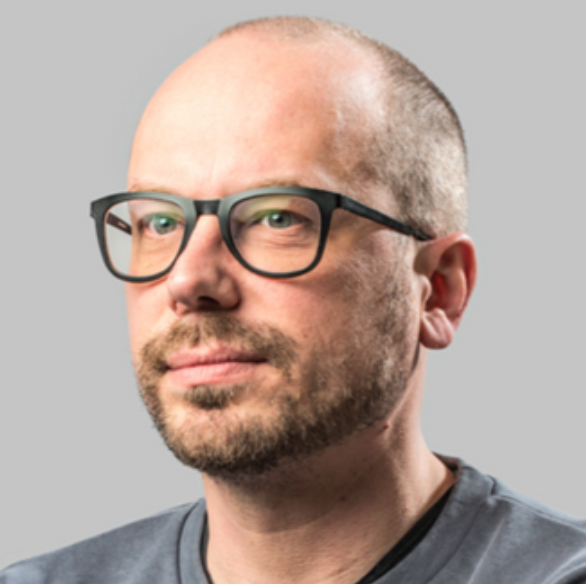 Dr Oskar Korkman
Market Strategist & Co-founder at Alice Labs
Subscribe to our newsletter