What does ranking claims, taglines and names mean?
Have you ever come up with a tagline your team loved but didn't resonate with your audience?
Finding a brilliant brand name and tagline or prioritising various product claims can be a demanding process, and you don't want to rely on a hunch. Instead, you should test all your different options to get some tangible results.
Why is it ranking claims, taglines and names important?
When it comes to key brand assets such as claims, taglines and names, the decisions you make could last a lifetime. You'll witness them in action everywhere, from your email signature and PowerPoint decks, to social media campaigns, magazine pages and billboards, over and over again.
It goes without saying that you want to be sure you're making the best decision. A good tagline is recognisable (Just do it; Because you're worth it; I'm loving it.) and can live a life of its own. That's why it's a good idea to test your options before moving forward.
With the Cambri tool, you can run a MaxDiff test to see which claims, names and taglines are a hit or a miss with your target group. This rapid testing method will save you time, energy and money, and help you land on the most effective option.
"We use Cambri extensively on a global level. It's quick, cost-efficient and flexible."
Head of Consumer Insight at Valio
"Our sprints have become shorter and we get results much faster."
Innovation Manager at Anora
"A new kind of agile and cost-effective way to gain consumer feedback."
Marketing Director at Cloetta
When to rank claims, taglines and names
Creating a new packaging design.
Developing a new brand strategy.
Creating an advertising campaign
Quotes
Neque, pulvinar vestibulum
"We use Cambri to quantify the results we get from a focus group, to test packaging designs, identify how a product would best be introduced to the market, and much more."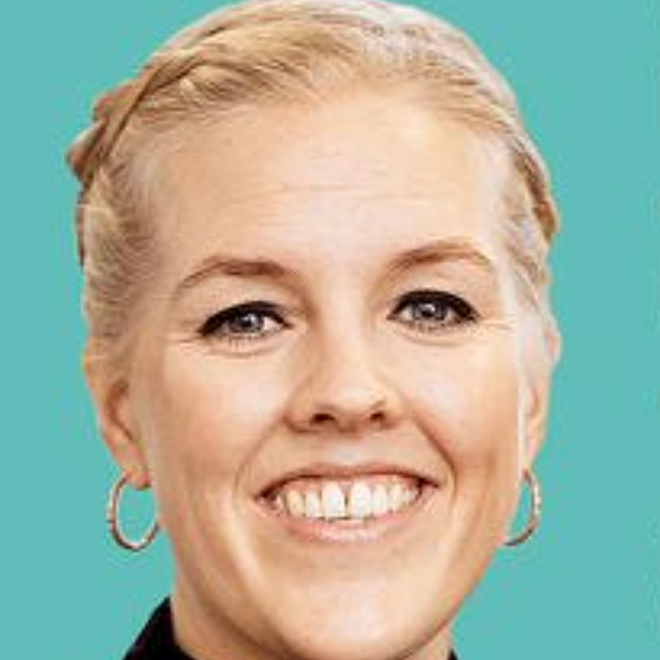 Julia Neergaard Laursen
Innovation Projects Lead at Nestlé Nordics
"It has been very convenient that our copywriter has been able to use the results from Cambri to inform their work. As we now know what style of messaging works and does not work, we can tailor all of our brand assets accordingly."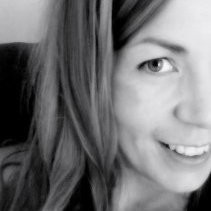 Sanna Dooley
Chief Commercial Officer
"The best part of Cambri is that we get results very fast. It's also cost-effective: we can get reliable results with a reasonable investment."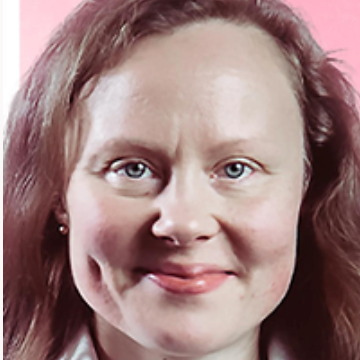 Anna Häkämies
Head of Product Development and Partner at Solar Foods
Subscribe to our newsletter