What is Brand Health?
What is the current state of your category, brand and product? Cambri's Brand Health Test helps you to easily and quickly identify opportunities and challenges within your category. This will serve as a great foundation for your brand strategy and product portfolio work.
Why is brand health important?
Brand health offers unique insights into what makes your brand, product or service meaningful to consumers. You learn how your brand is positioned in relation to key competitors and what drives consumer choices. This will help you craft a unique brand strategy and direct your resources towards the most important brand attributes. In this way, you can differentiate your brand, product or service from competitors.
For example, a video-streaming service can stand out from its competitors because it's easy to use or has a wider selection of content, even if the service itself is similar.
"We use Cambri extensively on a global level. It's quick, cost-efficient and flexible."
Head of Consumer Insight at Valio
"Our sprints have become shorter and we get results much faster."
Innovation Manager at Anora
"A new kind of agile and cost-effective way to gain consumer feedback."
Marketing Director at Cloetta
When to use Brand Health Testing
Regular brand health check.
Input for brand and communication strategy.
Exploring how to grow in a category.
Exploring growth strategies in new markets
Methods related to Brand health
Quotes
Neque, pulvinar vestibulum
"We use Cambri to quantify the results we get from a focus group, to test packaging designs, identify how a product would best be introduced to the market, and much more."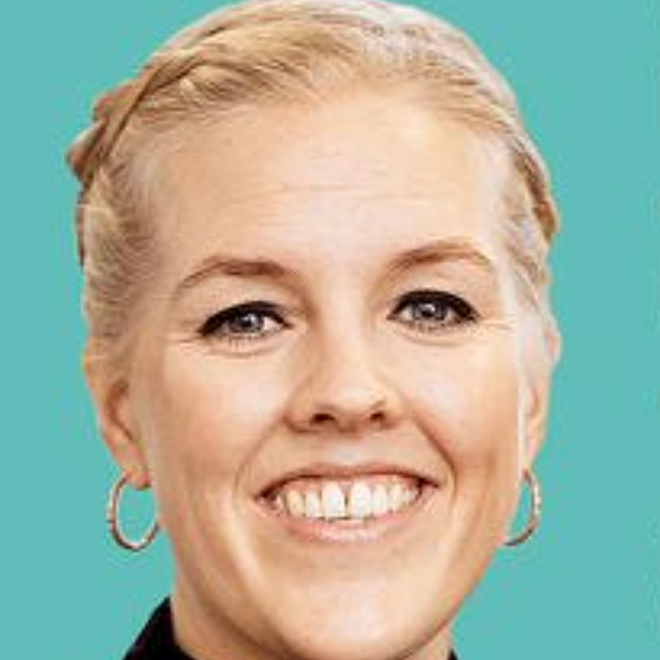 Julia Neergaard Laursen
Innovation Projects Lead at Nestlé Nordics
"It has been very convenient that our copywriter has been able to use the results from Cambri to inform their work. As we now know what style of messaging works and does not work, we can tailor all of our brand assets accordingly."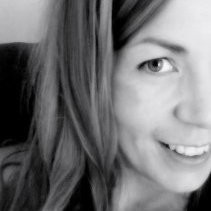 Sanna Dooley
Chief Commercial Officer
"The best part of Cambri is that we get results very fast. It's also cost-effective: we can get reliable results with a reasonable investment."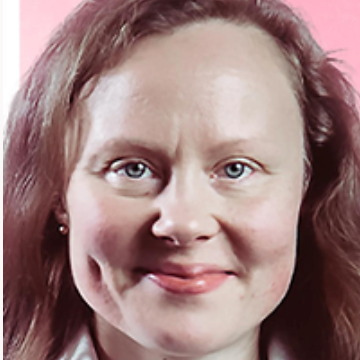 Anna Häkämies
Head of Product Development and Partner at Solar Foods
Subscribe to our newsletter