For Market Research and Insight Teams
If you are looking to modernise your insights work with the help of advanced consumer research and concept testing automation, Cambri is for you. No more traditional survey scripting and raw data crunching. Instead, get access to automated best practice workflows including advanced methodologies like MaxDiff, dynamic cluster analysis, automated text analysis (NLP), stated eye tracking, table report and PPT exports.
Cambri adds an extra dimension to your insights toolbox, letting your organisation benefit faster and more efficiently from advanced consumer research.
For Innovators aka Category, Product & Brand teams
You need to make decisions daily and weekly throughout your product innovation process. Cambri will help you make informed decisions and align your team on both small and big decisions in 4 crucial steps:
1. Identify growth opportunities
2. Screen ideas
3. Iterate concepts
4. Optimise price and portfolio
For C-Suite executives after a more agile & data-driven innovation process
No matter what category or type of company you work for, a more data-driven, agile and lean innovation process is something you're probably striving for and talking about. Cambri lets you put your money where your mouth is and helps you become truly agile, lean and data-driven in your innovation process.
With Cambri, you create a more inclusive, creative and professional innovation process, where it's not the one who shouts the loudest who wins but the one who has most knowledge and learns the fastest. This leads to happier, more aligned teams that launch more successful products faster than their peers.
Find out how 110+ global brands use Cambri to amplify innovation and reduce waste.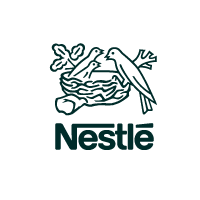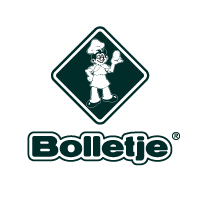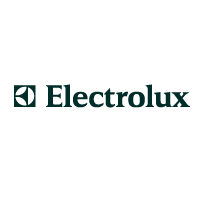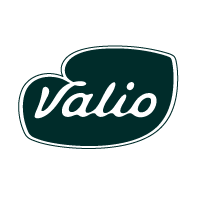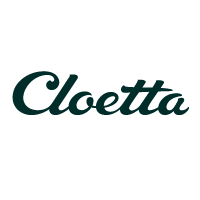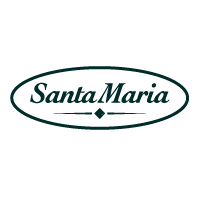 Subscribe to our newsletter