Launch AI™ has been developed to deliver on Cambri's unwavering vision to help innovators boost their launch success rates and only bring relevant products to market.
Launch AI™ has two key component parts Predict, and Advise
Predict: The Launch AI™ score, is the main metric to inform you if your launch is likely to be a success

Advise: Launch AI™ advice, provides automated summaries of the strenghts, weaknesses and sources of uniqueness of your concept as well as automated AI powered suggestions on improved concept routes and value proposition
Imagine being able to definitively answer this simple question:
Will this new product launch be a success? Yes, or no?
With Launch AI™ you can.
Launch AI™ model predicts the launch success likelihood of Cambri-tested concepts, based on survey data and real-life launch performance data.
Launch AI™ will also suggest improvements and new directions.




The Advise feature is using GPT built on top of Cambri's proprietary NLP solution to ensure relevance and actionability.

This feature summarizes the strengths and weaknesses of your concept and also suggests modified versions (value propositions) of your concept. Consider it as an "auto correct" of your concept.
Methods related to Launch AI™
NLP (Natural Language Processing)
Including open-ended questions in a survey can generate thousands of sentences to make sense of. But this isn't a problem with Cambri's propietary NLP solution. In a matter of seconds, you'll get an understanding of what consumers are talking about, and wether the sentiment is positive, negative or neutral.
The score is an objective evaluation of the products chances of becoming a commercial success, based on survey data and real-life launch success data.
The AI model uses a vast data set including survey data, KPIs like willingness to buy and uniqueness, category benchmarks, as well as input from our proprietary NLP model to capture the nuances from open-ended answers.
Quotes
Neque, pulvinar vestibulum
"We use Cambri to quantify the results we get from a focus group, to test packaging designs, identify how a product would best be introduced to the market, and much more."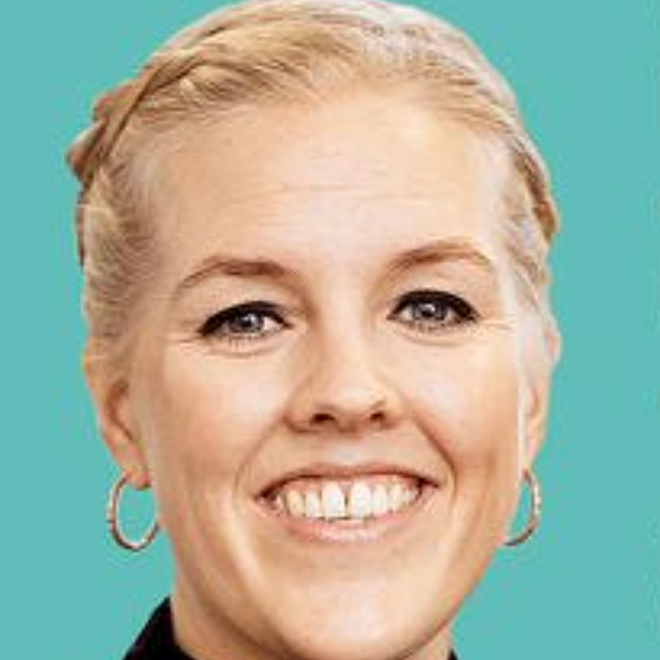 Julia Neergaard Laursen
Innovation Projects Lead at Nestlé Nordics
"It has been very convenient that our copywriter has been able to use the results from Cambri to inform their work. As we now know what style of messaging works and does not work, we can tailor all of our brand assets accordingly."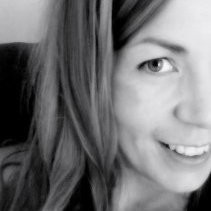 Sanna Dooley
Chief Commercial Officer
"The best part of Cambri is that we get results very fast. It's also cost-effective: we can get reliable results with a reasonable investment."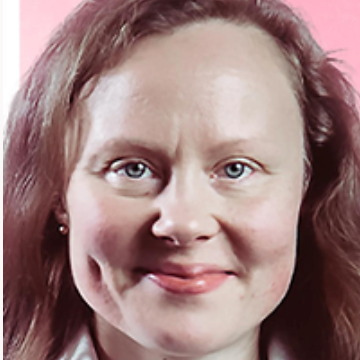 Anna Häkämies
Head of Product Development and Partner at Solar Foods
Subscribe to our newsletter