What does idea screening mean?
Do you struggle with ideation sprints that deliver lots of great ideas but you lack the data to decide which ones to take forward? Do you recognise a tendency of discarding highly unique or even wild ideas too early in the innovation process? What if they were the future stars of your product portfolio?
Idea screening enables you to start broad, by ranking up to 30 ideas. This lets more voices be heard and allows more hypotheses to be tested.
Why is idea screening important?
Idea screening gives you the chance to be braver with your ideas and not narrow down your routes too early in the process. That said, not all ideas are created equally. The results from idea screening allow you to prioritise product development activities, which to park and which to move forward with.
By screening your ideas, you won't have to rely on a hunch - you'll have real data on the most relevant ones. In this way, you'll save time and resources by creating products with a much higher chance of success.
"We use Cambri extensively on a global level. It's quick, cost-efficient and flexible."
Head of Consumer Insight at Valio
"Our sprints have become shorter and we get results much faster."
Innovation Manager at Anora
"A new kind of agile and cost-effective way to gain consumer feedback."
Marketing Director at Cloetta
When to use Idea screening
Prioritising the development pipeline.
Examining how the company's product portfolio performs against competitors.
Estimating current demand shares within a category.
Methods related to Idea screening
Quotes
Neque, pulvinar vestibulum
"We use Cambri to quantify the results we get from a focus group, to test packaging designs, identify how a product would best be introduced to the market, and much more."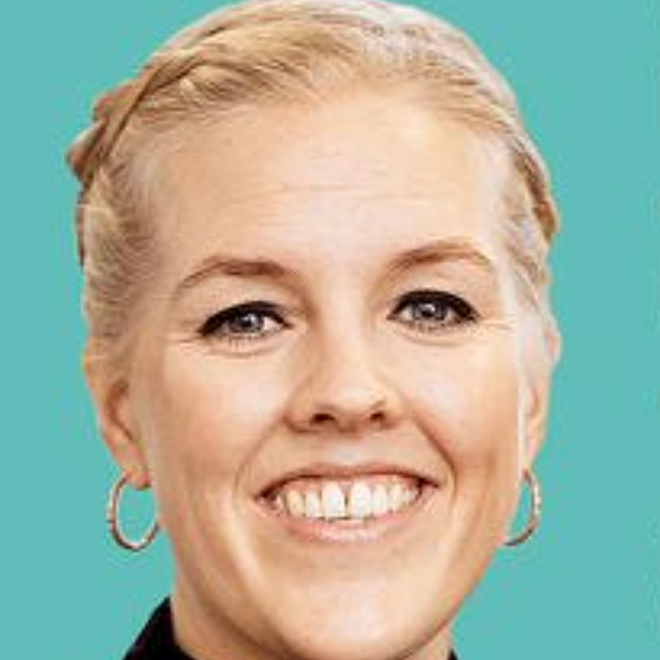 Julia Neergaard Laursen
Innovation Projects Lead at Nestlé Nordics
"It has been very convenient that our copywriter has been able to use the results from Cambri to inform their work. As we now know what style of messaging works and does not work, we can tailor all of our brand assets accordingly."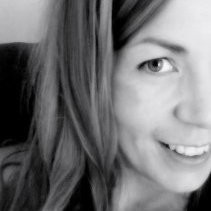 Sanna Dooley
Chief Commercial Officer
"The best part of Cambri is that we get results very fast. It's also cost-effective: we can get reliable results with a reasonable investment."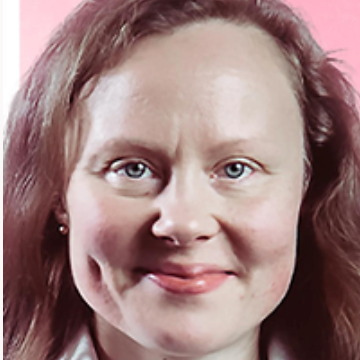 Anna Häkämies
Head of Product Development and Partner at Solar Foods
Subscribe to our newsletter