Uncover new growth opportunities with MaxDiff
On-demand webinar - Duration: About 1 hour.
Maximum Difference Scaling (MaxDiff), also called Best-worst scaling, is a way to analyse the relevance of a number of alternatives and compare and prioritise between them.

Join us to learn about how MaxDiff can help you uncover new growth opportunities and the insights from Cloetta's success story, one of the leading confectionery companies in the Nordic region and The Netherlands.

The webinar will cover the following topics:
What is MaxDiff and what business questions can answer?
Why MaxDiff is a better technique than simple ranking or rating questions?
How Cloetta has saved time and created tangible value with Cambri's MaxDiff functionality?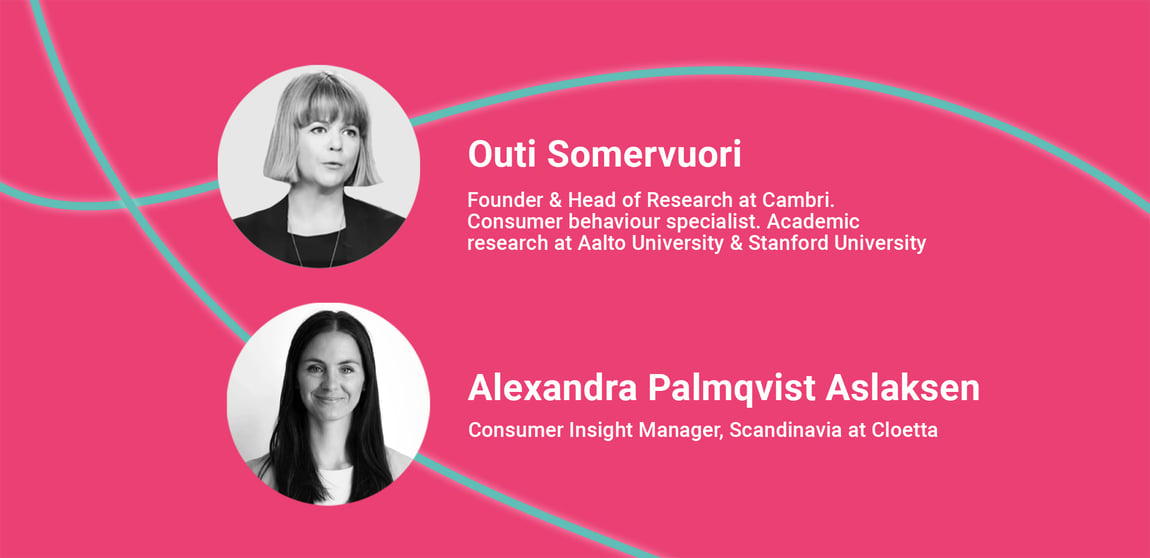 The webinar's attendees are Insights managers, Test-driven managers, Brand managers and Marketing managers from a broad cross-section of companies, ranging from established manufacturers and brands to innovative new startups.
Join online for a practical crash course on using MaxDiff for a diversity of tests!
Get your access here