Find out how three food industry experts use Cambri's market research tool to speed up their daily concept testing and innovation processes. Get first-hand insights from practitioners of radical innovation.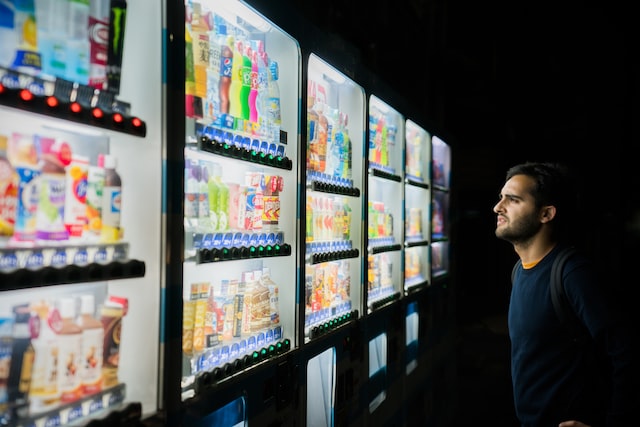 What's inside?
How Solar Foods, Nestlé and Anora keep pace with the market through agile innovation processes

How Cambri helps change the way companies approach innovation

Practical tips to speed up your innovation cycles
"The modern best practice of product innovation is to run it in an iterative test-and-learn manner, to bring only relevant and long-lasting products to market"
Dr Heli Holttinen
Founder of Cambri
Speed up product innovation
Your quick guide to agile, iterative innovation