See what Cambri can do for you. Tell us something about yourself.
Cambri exists because of our unique and dedicated team! We have experts across a range of areas including advanced market research, academia, brand innovation and data science.
"Our sprints have become shorter and we get results much faster."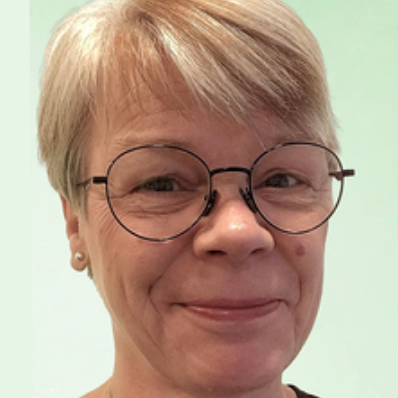 Rauni Strandman
Innovation Manager at Anora
"Instead of trying to understand the past, let's use consumer insights to decipher the future."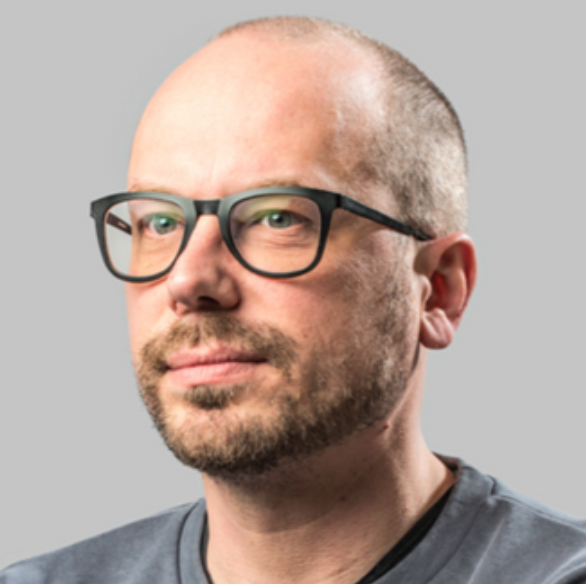 Dr Oskar Korkman
Market Strategist & Co-founder at Alice Labs
"It has been very convenient that our copywriter has been able to use the results from Cambri to inform their work."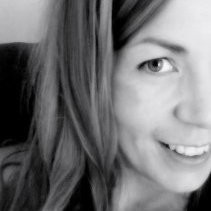 Sanna Dooley
Chief Commercial Officer at Kyrö Distillery
"The best part of Cambri is that we get results very fast. It's also cost-effective: we can get reliable results with a reasonable investment."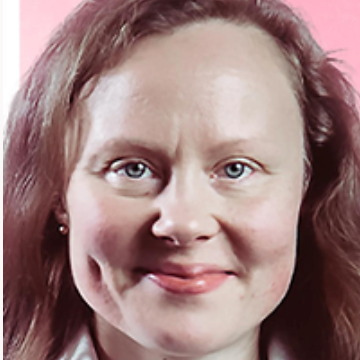 Anna Häkämies
Head of Product Development and Partner at Solar Foods
Find out how 110+ global brands use Cambri to amplify innovation and reduce waste.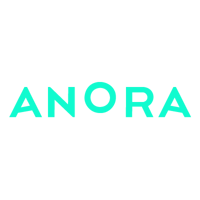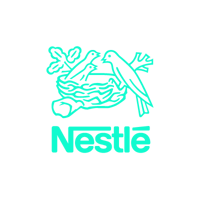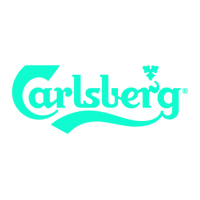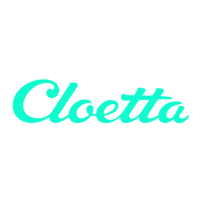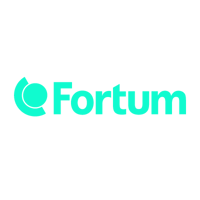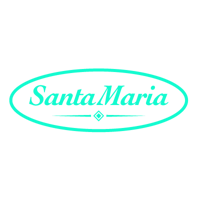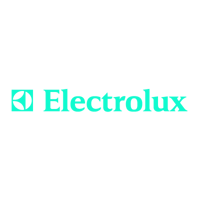 Subscribe to our newsletter