Cambri adds 3 new team members; enters Netherlands
We are excited to share the strengthening of our customer success and sales teams, and our expansion into the Netherlands!
Jolanda Wargh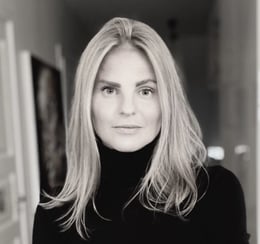 Jolanda joins us as Head of Customer Success. Jolanda has solid experience in market research and working with big international consumer brands. She previously headed SF Media's insight department (the largest cinema chain in Sweden), and she worked many years as a Client Business Director at Starcom Media Agency and most recently as a Business Unit lead at Nepa.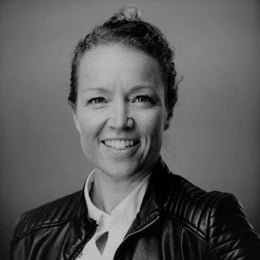 Karla van 't Hag
Karla brings Cambri's journey to the Netherlands! Karla previously worked for the Dutch international brewery Grolsch in Marketing and consumer insights. Karla also worked for many years in marketing and brand development roles at Dutch dairy companies. Karla's extensive FMCG experience is an exciting addition to our Cambri team.
Philip Willfors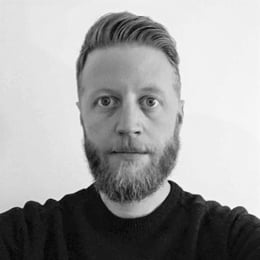 Philip has over 10 years experience in the market research field. First at NORM (later acquired by Ipsos) and the last four years he worked at YouGov with Key Account responsibility in the Nordics. Philip strengthens our sales and client team and works from our Swedish office.