Too many options result in information overload and can lose you opportunities - find the right ones with MaxDiff
The webinar will cover the following topics:
What is MaxDiff and what business questions can it answer?
Why is MaxDiff a better technique than simple ranking or rating questions?
How has Cloetta saved time and created tangible value with Cambri's MaxDiff functionality?
Our speakers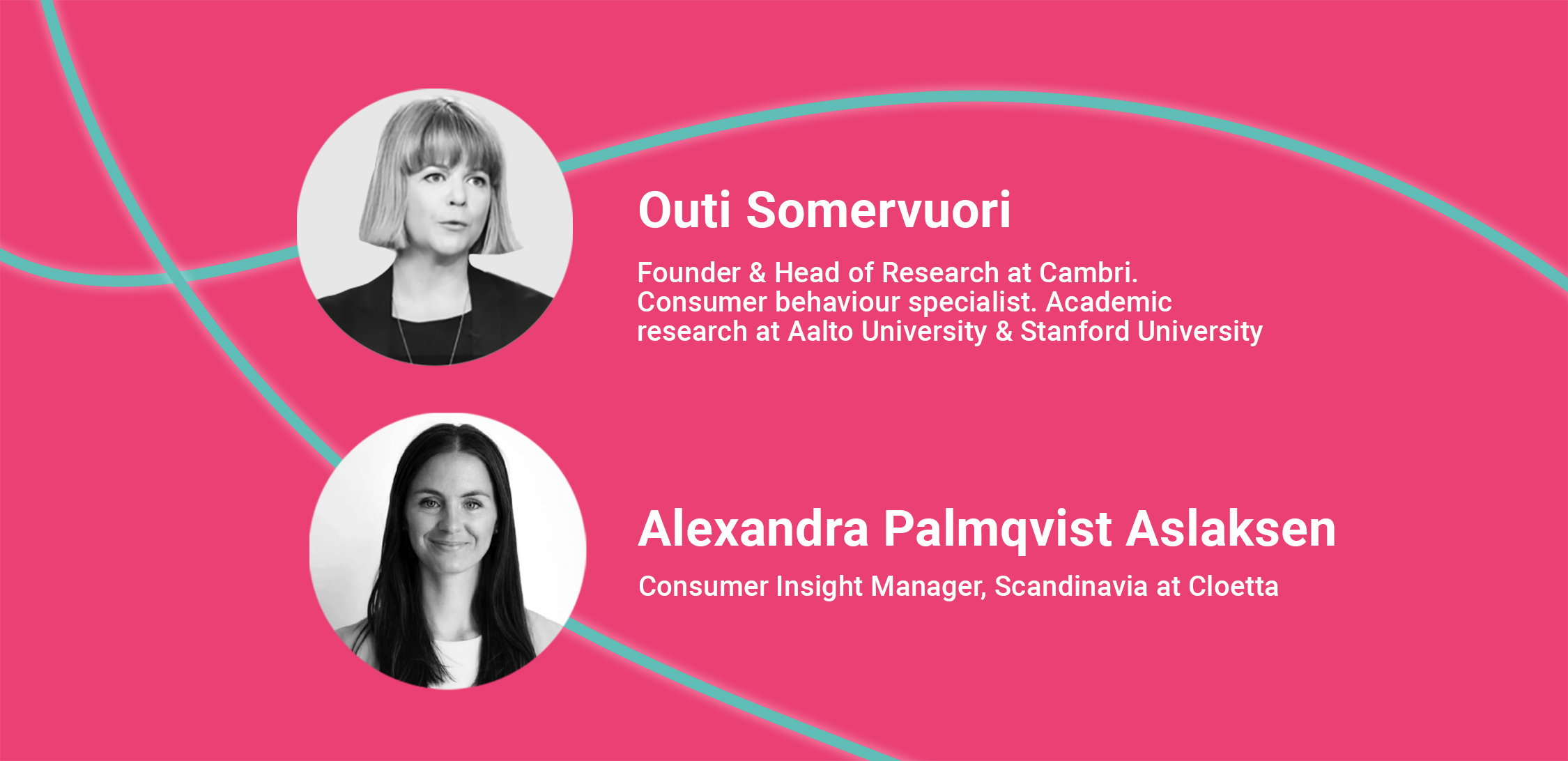 The webinar's attendees are Insights managers, Test-driven managers, Brand managers and Marketing managers from a broad cross-section of companies, ranging from established manufacturers and brands to innovative new startups.
Ready for a practical crash course on using MaxDiff for a diversity of tests?
Get your access link here